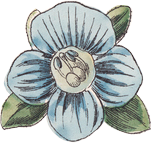 We do custom butchering and processing of livestock and wild game. All butchering must meet our standards; any game needs to be headless, skinless, and clean. We reserve the right to refuse service if the product does not meet our requirements
We DO NOT accept frozen game or whole deer for butchering!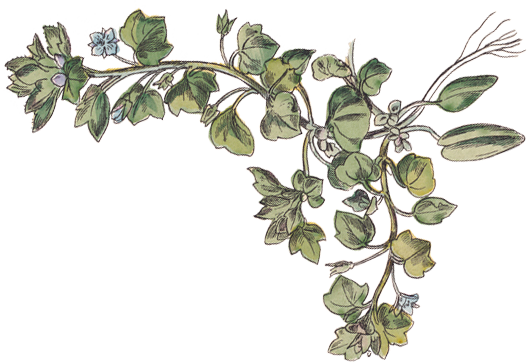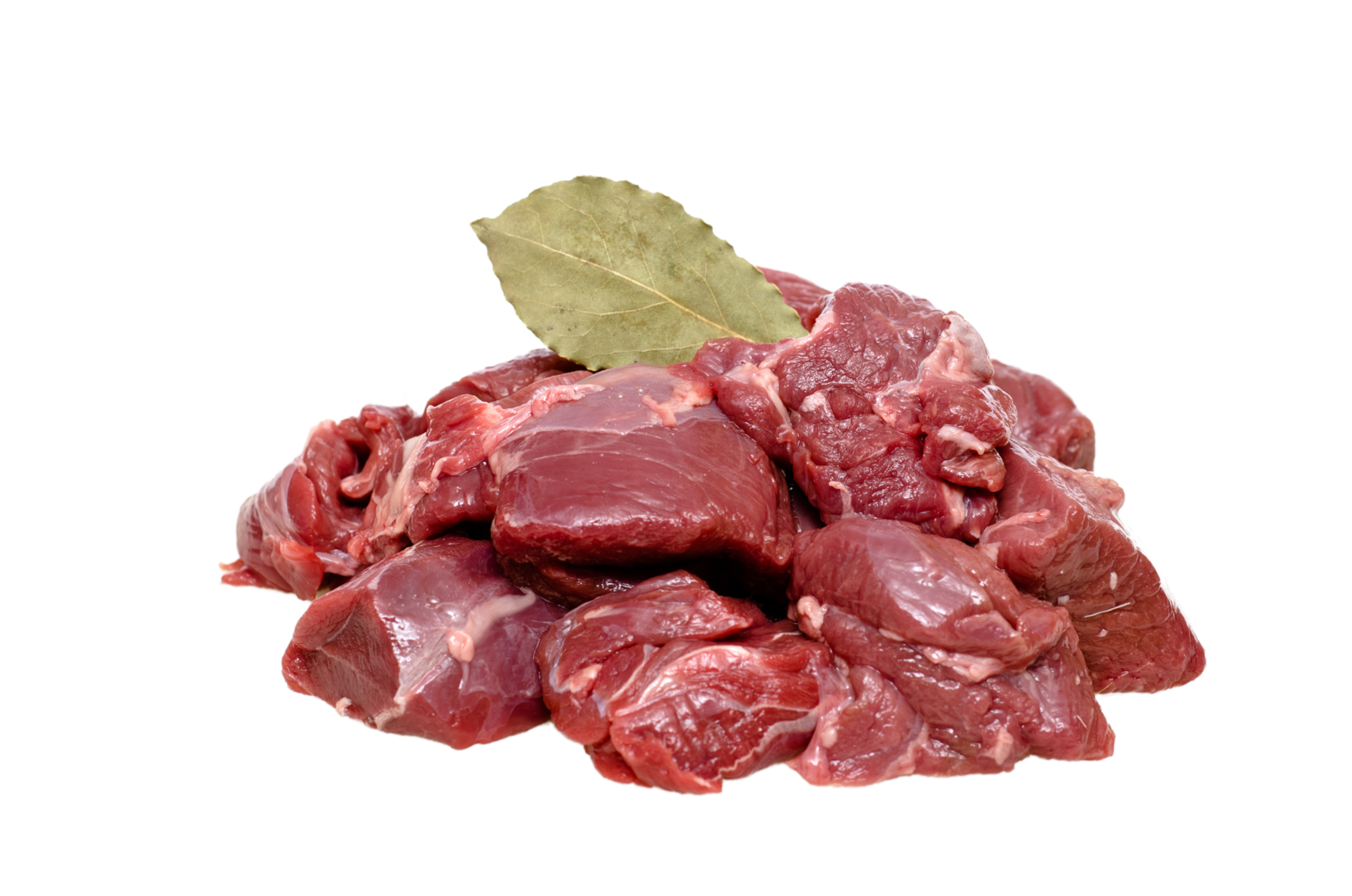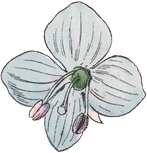 Things to Know
Prices are subject to change; call for details. Steaks, roasts and chopped meat. Freezer wrapping included. See below the products we can smoke and process into sausages.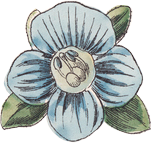 We can smoke and process your wild game, and even process certain meats to sausages. Read on to see in more detail what we can do to your wild game.