"The wurst store In Blairstown"
Currently Hiring For All Positions!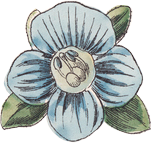 Ever since founding Alpine Meats and Deli back in 1980, we have striven to deliver nothing but the highest quality food products while staying true to the old-fashioned traditions which have made German food a staple of everyday life. We have German training and speak the language which has helped us over the past decades to grow and expand making Alpine Meats a virtual temple to German culture.
Where else can you go in with one stop and get a sandwich for lunch, steaks or sausages for dinner along with all the specialty ingredients for grandma's famous dishes? Most of our products are made on-site, we also carry imported candies, dumplings, cake mix, German mustard, and much more. If you're a hunter we can process your game — just visit our wild game & butchering page for more information. We have two smokehouses on the premises so stop by, browse the site, or visit our contact page.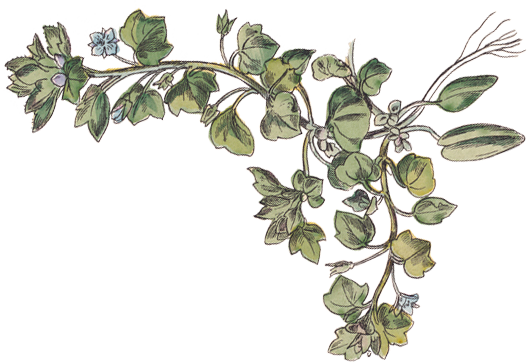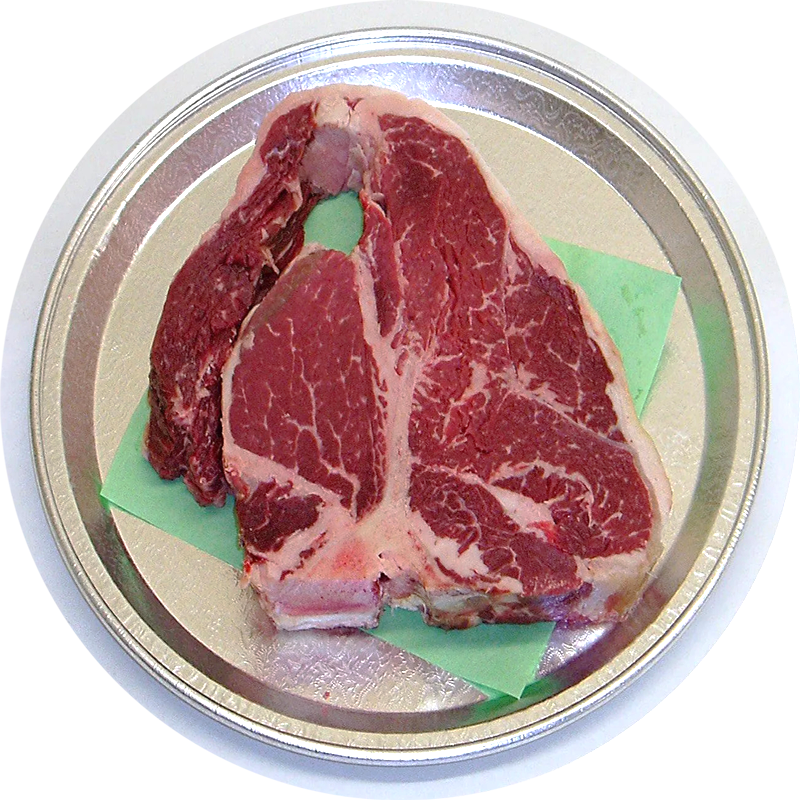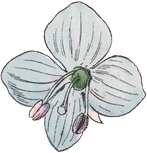 "I drove from an hour away to try this place and I was not disappointed! There aren't many places like this left anymore. They have all of my favorite German sausages and other delicacies and the prices are very reasonable. The staff is so nice and welcoming, and even gave me some samples to try while I waited today. You can tell they are proud of their products."
"Stopped in on May 9th , my first visit ever, strange since I have driven past often over many years. Who knew...I did not...they make great sandwiches? Guess I didn't read the Deli part of the sign! Absolutely delicious pepper turkey with Swiss on rye, and not light on the ingredients. This ain't no ordinary rye bread! I will return soon. Mouth watering delicious!!!!"
"This is an old world deli. They either bring in old world quality meats or they make their products on site. For example, try the Hungarian kielbasa. It tastes like what every other kielbasa you've ever had was trying to taste. It's that good. And the quality is the same for every other product they make or stock. Enjoy!"
"Absolutely the best butcher around. I have my deer processing done with them and the product is fantastic. Kielbasa, hot dogs, Italian sausage and breakfast sausage. You won't be disappointed and I'm telling you that you won't find better. I wish I could give 10 stars!!!! Thanks alpine you guys and gals are the best!!!!"