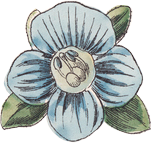 Soups, Salads, & Pre-Mades
Alongside all of our great meat products, we also offer a variety of soups & salads, all made fresh on site. We also offer cucumber, herring and anti pasta salads seasonally. Stop in to try out our selection of pre-made products!
One daily ready-made soup from September to May. All other soups are available for purchase in the freezer.